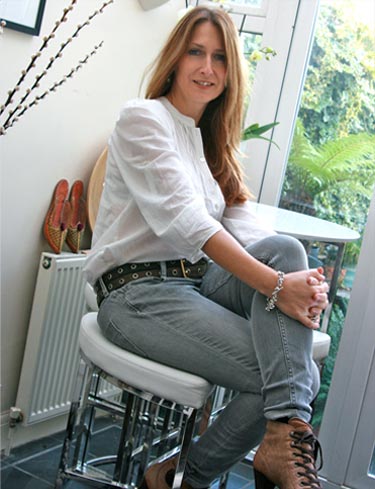 Ali Maas
With over 10 years experience working with leather, artwork, furniture and furnishings, Life on Maas offers a refreshing collection of artwork, one off pieces and bespoke items to complement your interior.
Coming from an incredibly creative background, Ali is truly a multi-dimensional artist. Following her initial training as a leather worker, she started to experiment with other natural materials and textures including shells, fur, wood, paper and feathers resulting in organic pieces with natural tones and colours that sit beautifully in any interior environment.
Ali has worked with many leading interior designers over the years including, most recently, Terence Disdale, in creating bespoke mirror frames and artwork for luxury yacht interiors.
In addition to her creative art, Ali also has a long-term career as a musician and singer/songwriter.
Please contact us for more information.